!–- set etracker cookie settings according to CMP -–>
Gastronomy - guaranteed culinary delights
Food plays a crucial role in making a positive impression at your event. Sophisticated, distinctive dining elevates your event and provides a memorable culinary experience.
Our experienced contractors make an important contribution to the success of your event by providing creative cuisine, flexible support and reliable service. Your event at the Congress Center Essen is guaranteed to feature diverse delicacies, sustainably produced and professionally served.
Our catering partner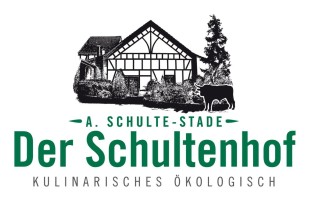 Culinary highlights from Schultenhof paired with centrally managed event logistics. Products based on natural ingredients are the focus of Schultenhof's service range. The team advises its customers individually and always places great emphasis on personal contact. With their own slaughterhouse and livestock, they can guarantee the origin and quality of their organic meat products and incorporate them into our modern event concepts.
Your contact
Herr Siegbert Ernesti
Phone: 02324 / 98 58-0
Mobile: 0172/2738141
Fax: 02324/985888
Email
Frau Christina Schulte-Stade
Tel: 02324 / 98 58-0
Mobil: 0162/1372090
Email